WE WANT TO REDUCE THE COST OF INFRASTRUCTURE BY 20%
Revolutionizing Infrastructure with Intelligent AI
At Opteam, we redefine infrastructure management. As AI enthusiasts and civil engineers, we blend technological innovation with industry expertise to deliver customized solutions. From Asset Renewal Planning to Construction Fast Tracking, our tools revolutionize the way businesses manage infrastructure projects, driving growth while enhancing sustainability. Join us as we build the future.
Our AI-driven solutions deliver efficiency and reliability by streamlining processes, optimizing resource utilization, and automating data-driven strategies.
Our solutions evolve with your project's changing needs.
Intuitive interface allows easy integration into your workflow.
From small projects to large infrastructures, we've got you.
Your data's privacy and security is our priority.
Fosters seamless team collaboration for efficient project execution.
Delivers valuable insights to inform strategic decision-making.
At the heart of Opteam's mission are the family that started it all.
Dr. Tarek Hegazy, a distinguished Professor at the University of Waterloo, has spent over 20 years spearheading groundbreaking research and development in the field of AI solutions for engineering and infrastructure projects. His deep understanding of the industry's challenges and his relentless pursuit of innovation have earned him global recognition, numerous research awards and several patents.
Ahmed Hegazy, armed with over a decade of experience in the global enterprise software sector, brings the business background and the overall vision. With his expertise in driving enterprise software contracts and partnership and his unwavering commitment to the sustainability mission, Ahmed complements his father's technical brilliance to forge a formidable team at Opteam.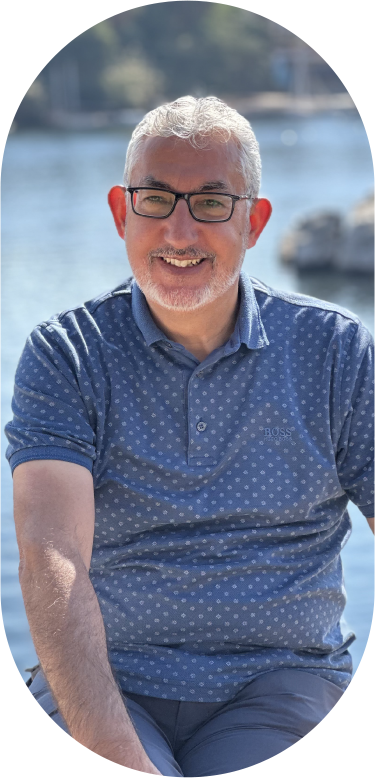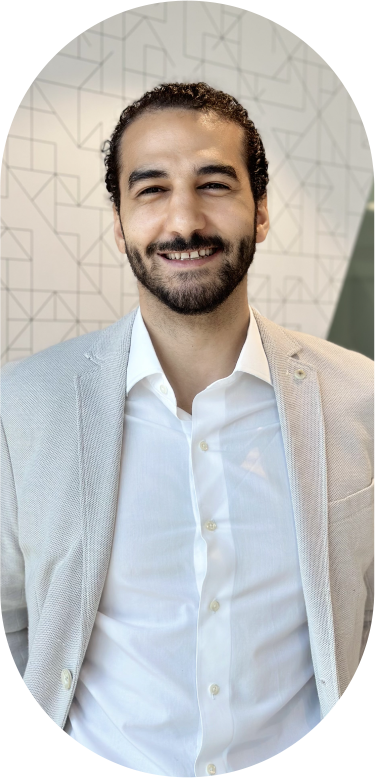 Our values are our compass
We believe in the power of collaboration and unity. At Opteam, we foster a culture where every individual is valued, respected, and encouraged to contribute their unique perspectives and skills.
We cultivate a positive and supportive environment where we encourage a healthy work-life balance, celebrate wins and foster a sense of tight camaraderie. By embracing fun and enjoyment in our work, we create a vibrant atmosphere that fuels our creativity and passion.
Innovation is at the heart of everything we do. Creative thinking, pushing boundaries, challenging the status quo, all lead to groundbreaking ideas. This is how we stay ahead and deliver awesome solutions that transform the infrastructure industry.
A diverse and inclusive team bring new perspectives that drive innovation and success. Thinking outside the box, making better decisions and finding solutions are empowered by diversity. Everyone needs to feel valued, respected, and empowered to do their best.
We are committed to lifelong learning and personal growth. It is important to us to invest in our team's professional development, providing opportunities for learning, training, and staying up-to-date with the latest advancements in the field.
Sustainability is our mission
At Opteam, we are committed reducing humanity's resource consumption by 20% as we continue growing our built environment. Through our AI-powered solutions, we prioritize minimizing waste, optimizing resource utilization, extending asset lifespan, and reducing carbon footprint.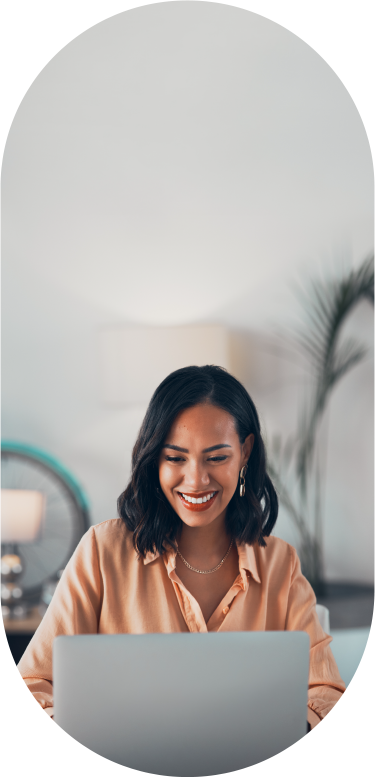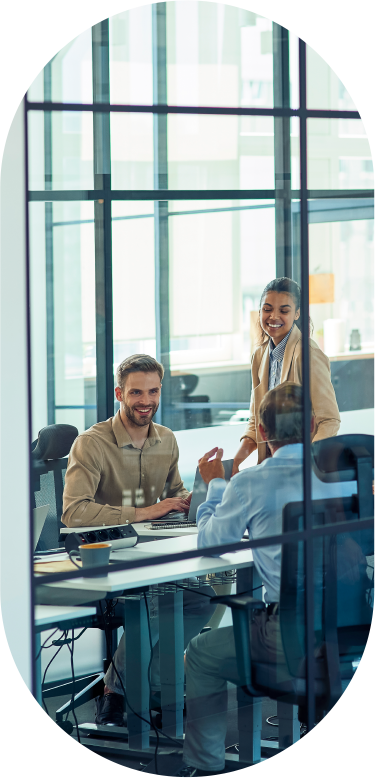 Community Service is our passion
It is our firm belief that companies have a responsibility to utilize their resources towards helping under-serviced communities. That is why we actively engage in donations, charities, and volunteering initiatives funded by our revenues and our employees. Businesses have the power to make a positive impact beyond their immediate operations, and we aim to use our power to create meaningful change for our future. It is our hope to inspire others to do the same.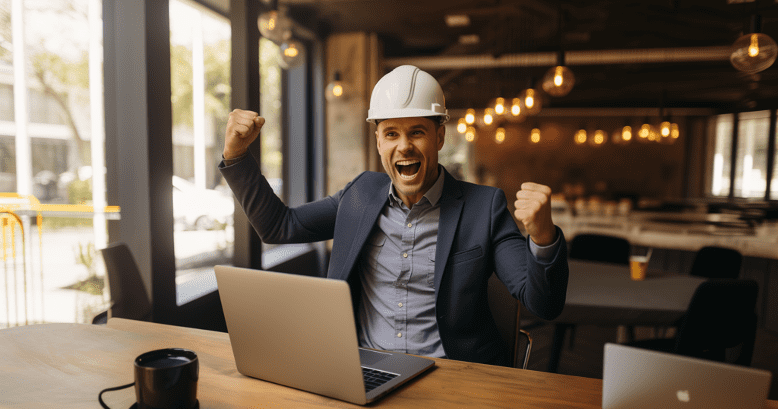 Opteam announces Beta release of generative scheduling solution for Primavera P6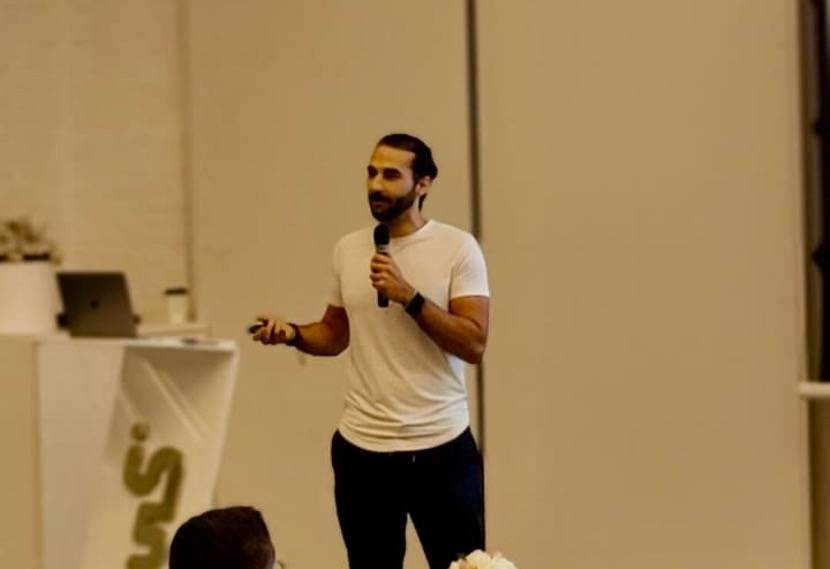 Ahmed Hegazy with Opteam presents generative scheduling
Ahmed Hegazy presents the Opteam story at Ahoy's 24six9 startup event In a world where innovation and entrepreneurship are driving…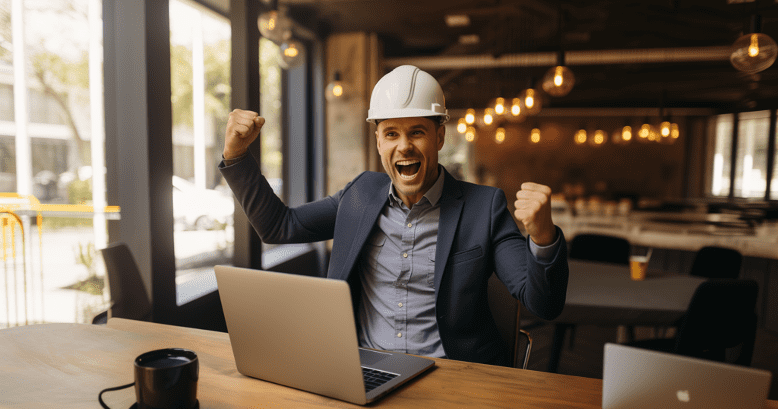 Opteam announces Beta release of generative scheduling solution for Primavera P6
Read More »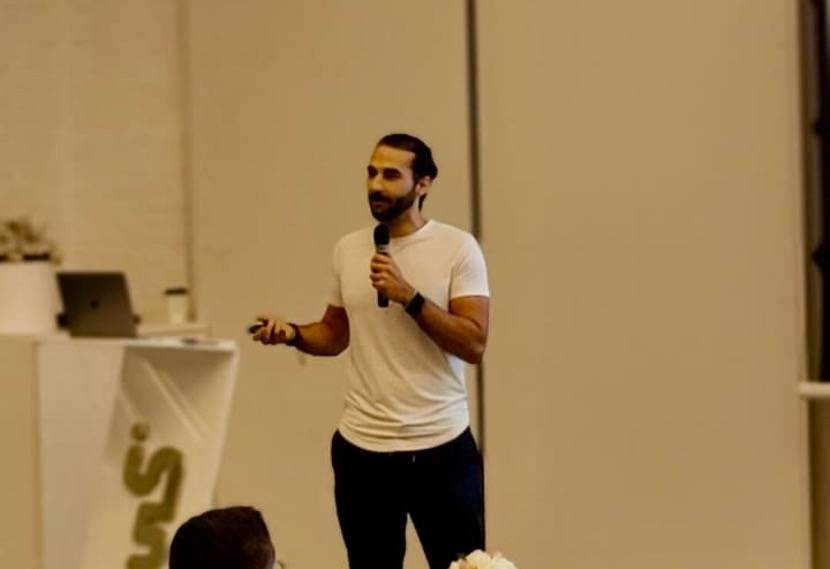 Ahmed Hegazy with Opteam presents generative scheduling
Read More »
Ahmed Hegazy presents the Opteam story at Ahoy's 24six9 startup event In a world where innovation
Read More »