smarter projects. better infrastructure.
Turn your static plans into living, dynamically adjusting strategies to always stay ahead
Accelerating project timelines, ensuring efficient, on-time construction delivery.
Maximizing asset lifespan with sustainable, predictive and budget-conscious renewal planning.
Experience customized, industry-specific AI tools that streamline operations, enhance decision-making, and drive productivity.
Tailored
Our R&D team are AI architects and Civil Engineers, building tools specially made to tackle real industry challenges.
Versatile
We support two focus areas: Asset Renewal Planning and Construction Fast-Tracking. Choose from license subscription or services.
Innovative
We are patent owners and the first to bring industry-specific AI enhancements for superior results
Automated
We turn your static planning into dynamic and automated data-driven strategies, so you're always ahead of the game
Efficient
Our AI is designed to maximize your output within your limitations, so you do more while spending less
Unlock your project's potential with our demo!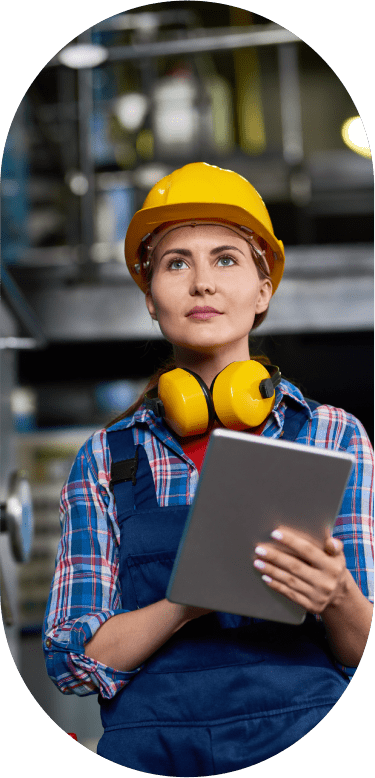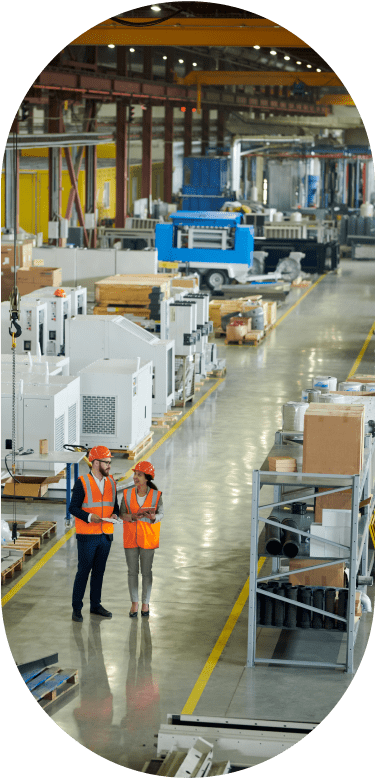 Opteam is a team of AI enthusiasts, civil engineers and really good-looking website designers. We are AI builders and users, offering solutions and services to help manage the lifecycle of buildings and infrastructure from beginning to end.
Our expertise in Asset Renewal Planning allows you to build multi-year asset renewal strategies, saving maintenance costs, increasing lifespan and ensuring operations are always in top shape.
Simultaneously, our Construction Fast-Tracking solution aids in accelerating project timelines, enabling you to win more bids, deliver projects on time while meeting budget goals.
Do more stuff while consuming less
Opteam's goal is to improve the environment we live in while consuming less resources. Our unique approach combines advanced AI with deep industry expertise to create easy-to-consume solutions that drive business growth while improving sustainability.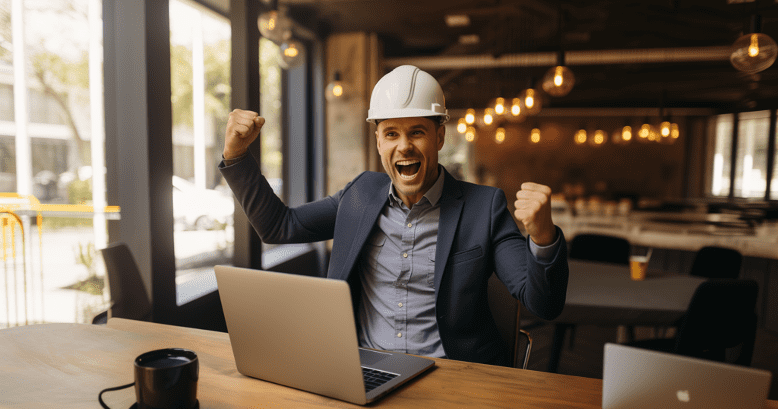 Opteam announces Beta release of generative scheduling solution for Primavera P6
Read More »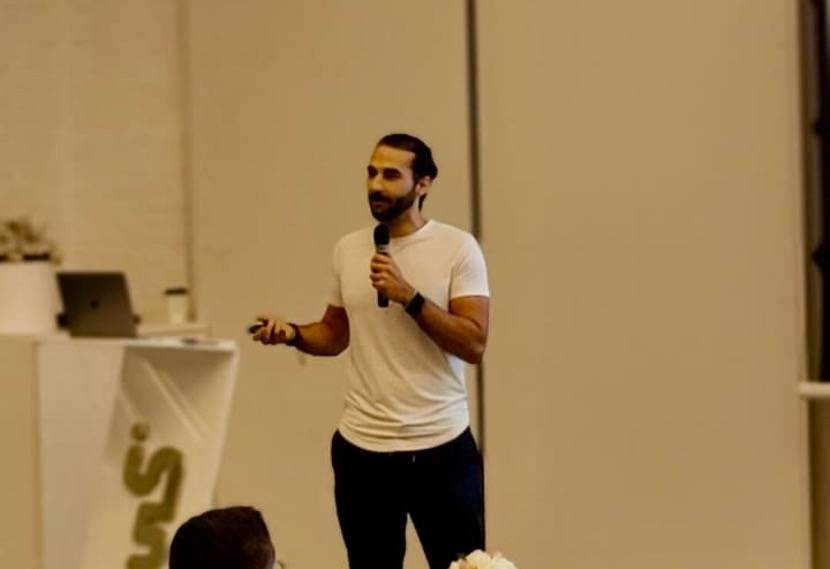 Ahmed Hegazy with Opteam presents generative scheduling
Read More »
Ahmed Hegazy presents the Opteam story at Ahoy's 24six9 startup event In a world where innovation
Read More »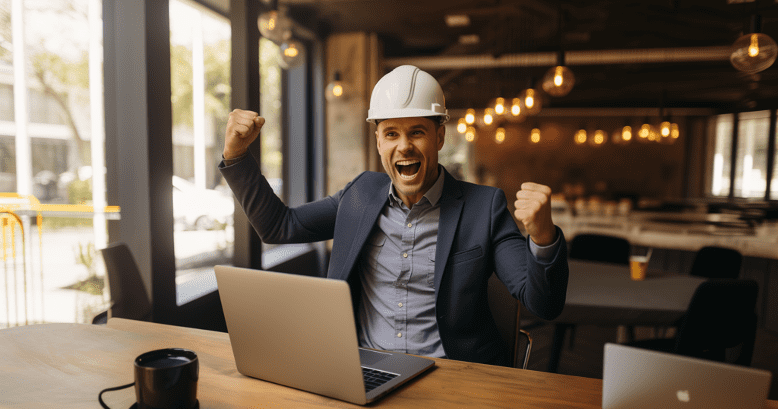 Opteam announces Beta release of generative scheduling solution for Primavera P6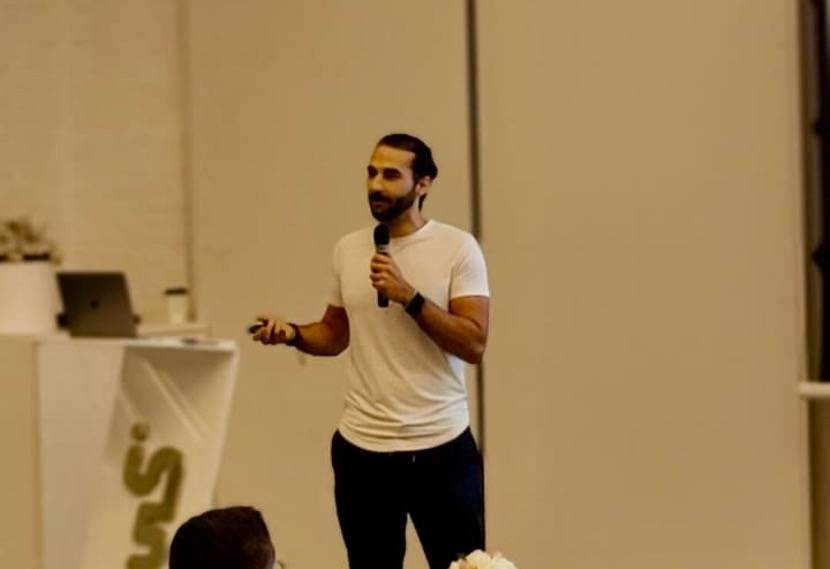 Ahmed Hegazy with Opteam presents generative scheduling
Ahmed Hegazy presents the Opteam story at Ahoy's 24six9 startup event In a world where innovation and entrepreneurship are driving…